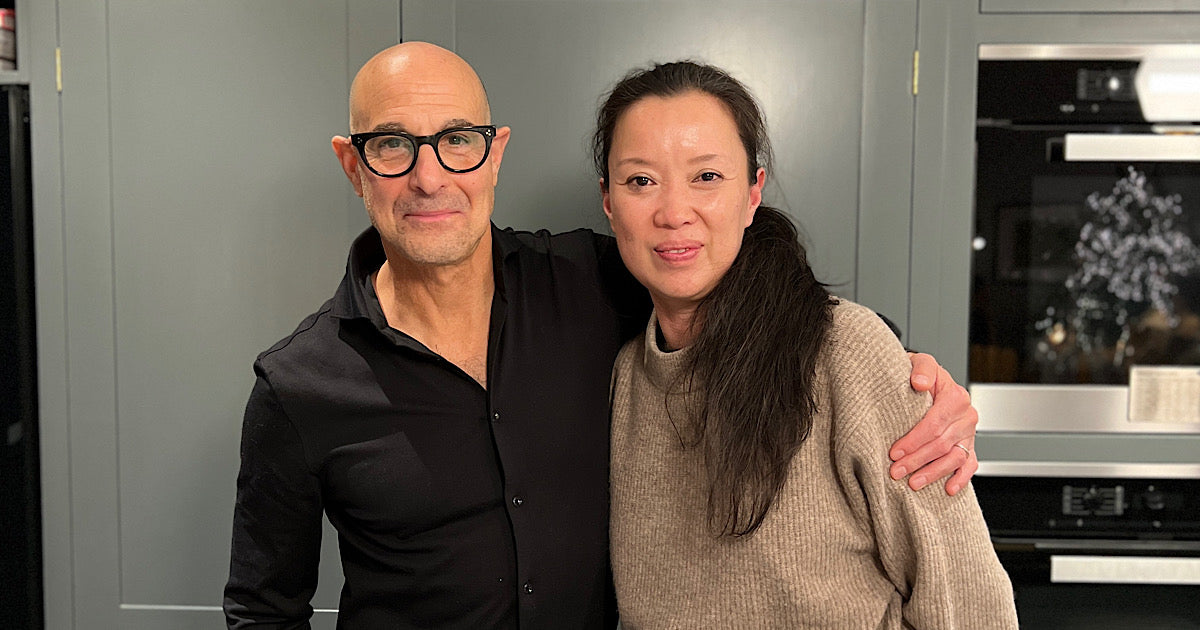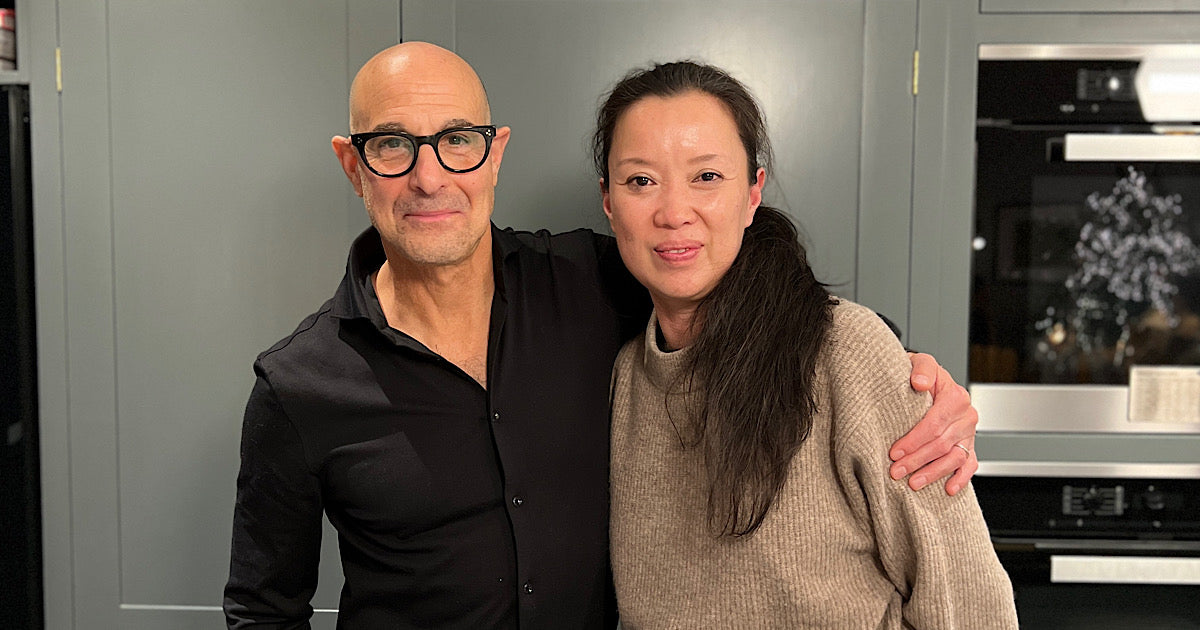 One to One private class - 50% OFF
Sale price
£250.00
Regular price
Tax included.
One to One private class - 50% OFF
Sale price
£250.00
Regular price
If you're a foodie who loves Japanese cuisine, then a one-to-one private class with a skilled Japanese chef is an opportunity you won't want to miss. With this class, you'll have the chance to learn from a master chef who can teach you everything from how to select the freshest ingredients to how to prepare some of the most popular Japanese dishes.
During the class, you'll get hands-on experience with the cooking tools and techniques that are essential to Japanese cuisine. You'll also learn about the cultural significance of each dish and how to present it in an authentic and visually appealing way.
Whether you're interested in sushi, tempura, ramen, or other Japanese dishes, a private class with a skilled Japanese chef will give you the skills and knowledge you need to create delicious meals at home. So why not take the plunge and sign up for a class today? You won't regret it!
Takes 2 to 6 days to ship your good.